Top message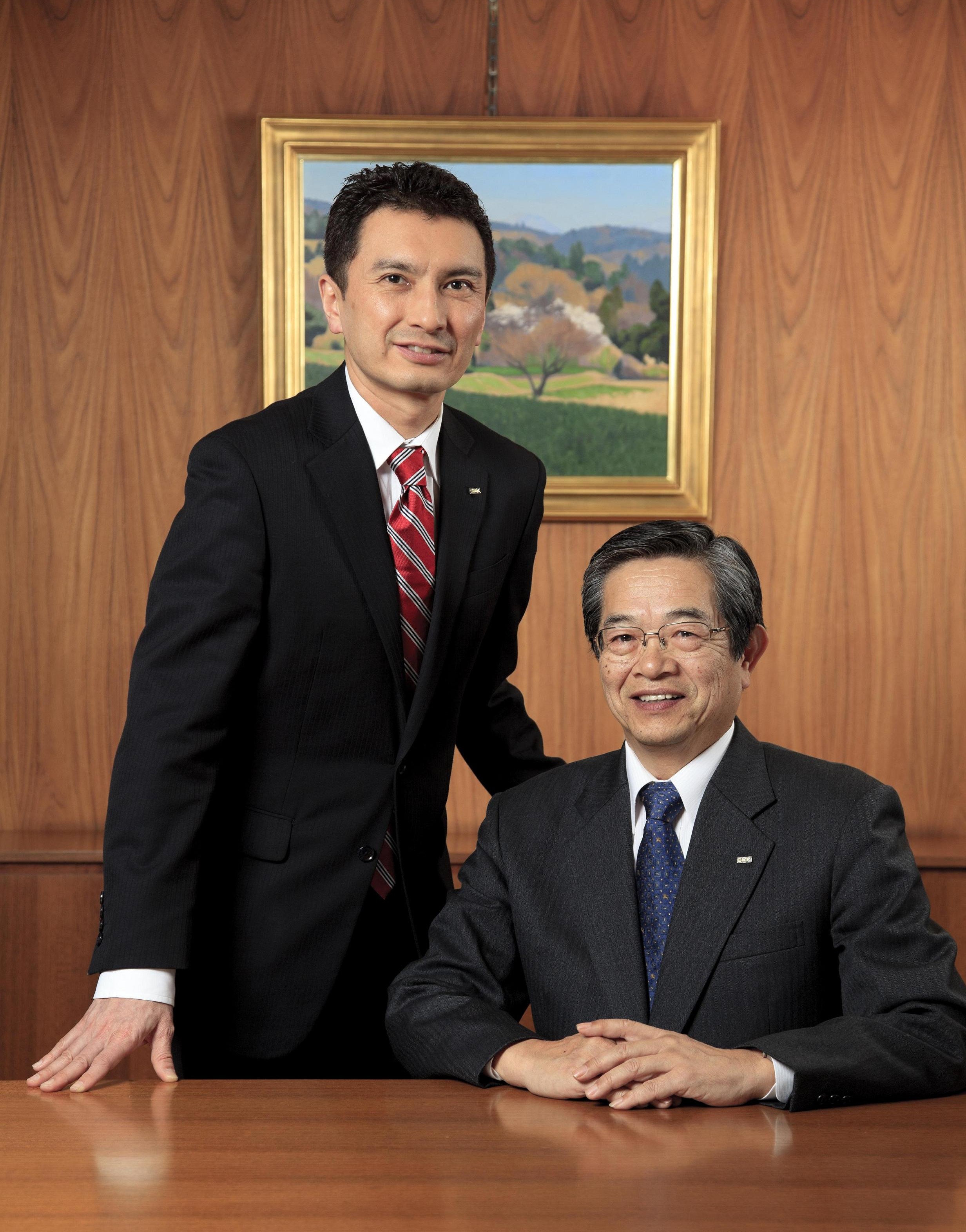 Message on CSR pages
We at SMK have proceeded with establishment of systems for promotion of CSR and compliance including inauguration of the Compliance Committee, institution of the SMK Group Code of Conduct and set-up of the SMK Ethics Helpline. However, the mere presence of systems has no point. Every company employee should have an interest in the company's approach and put into practice for CSR . Then, they will discover something to work for, and consequently, better performance of "PSR Note" and "CSR" will result. This we believe is the base for promotion of cycling systems. To help the above come true, transmission of information is necessary, conscious of every stakeholders. The same idea applies to this "SMK home page", one of the tools of transmission. We believe that reporting coverage will broaden if we are conscious of a variety of stakeholders. Doing so will deepen the degree of discussion of various aspects of CSR and heighten the quality of CSR.

■SMK Philosophy
SMK is committed to the advancement of mankind through development of the information society, by integrating its current technological strengths and creating advanced technology.
■Action Guidelines
1.Contribute to society with pride and confidence.
2.Be customer-oriented, with zeal and sincerity.
3.Challenge courageously for higher goals without fear of failure.
4.Trust and respect each other for a brighter working atmosphere.
5.Keep an open mind, and view SMK from a global perspective.