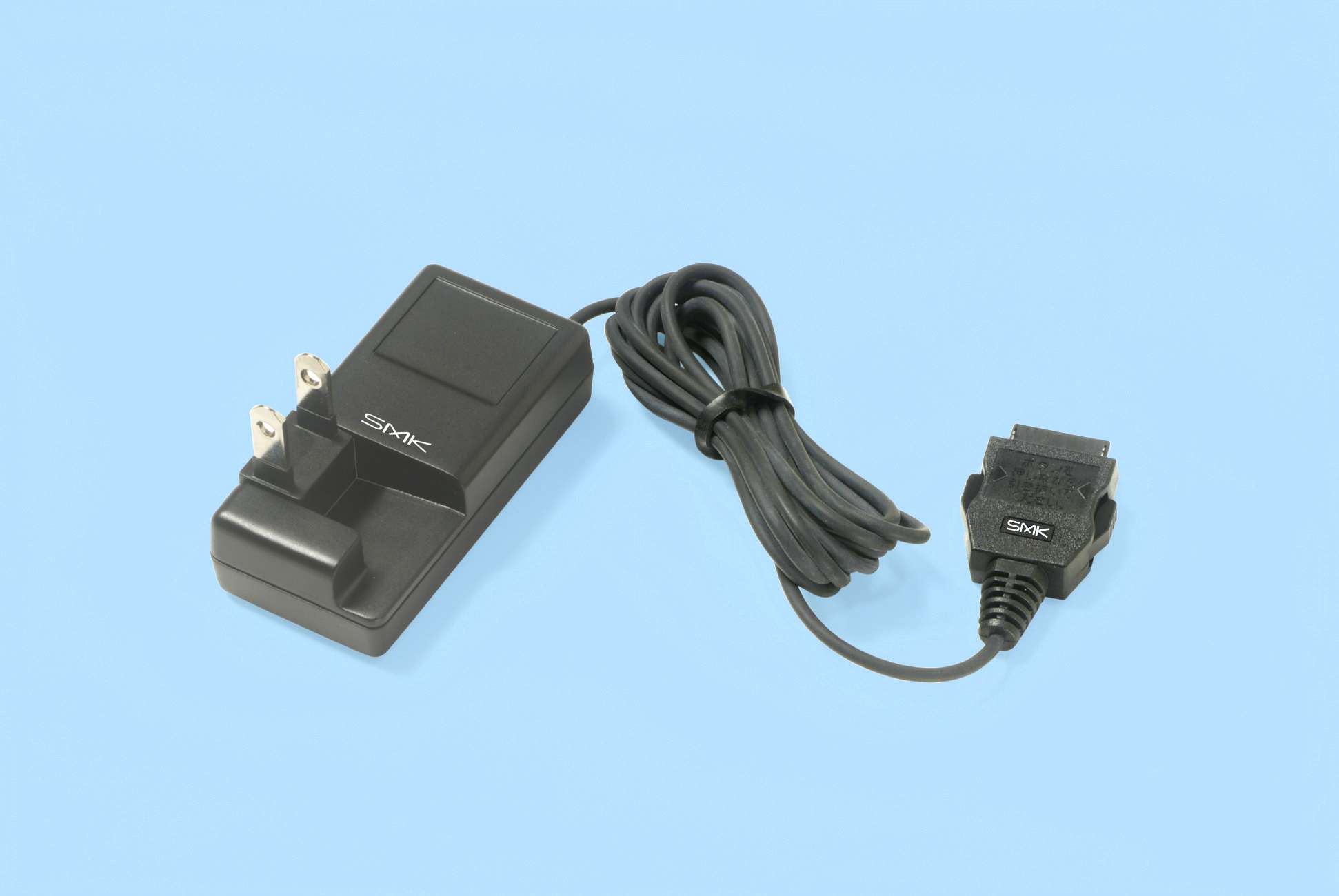 Development of the AC Charger Compatible with PLC

We are pleased to announce the development of the "AC charger compatible with PLC" (FD3003), designed for mobile phones and other portable devices and have started accepting orders.
As PLC (power line communication) has become more widespread in recent years, communication quality of electronic devices that connect to power lines has become a prominent issue, which has led to an increase in market demand for products with better reception and clarity. From an environmental perspective, there has also been increased demand for more energy-efficient products.
In order to meet these needs, our company has developed the AC charger compatible with PLC. Not only does this new product improve communication quality by reducing interference, but its proprietary circuit technology allows it to maintain low standby power, which greatly contributes to energy conservation.



Date Released
Jul. 14, 2009
Press Release No.
860fc
Product Name

AC charger compatible with PLC (FD3003)
Features

1) Equivalent to a 50m power line, it maintains a communication speed
equal to that of when the charger is not connected.
2) Its proprietary circuit structure allows for a low standby power of under 20mW.
3) Designed with portability in mind, its power plug can be tucked away when not in use.
Major specifications

Input Voltage
100V to 240V AC
Stand by Power Consumption
20mW max.(Vin=100V)
Output Power
4W max.
Leakage Current
5μA max.(Vin=240V)
Safety Standard
Electrical Appliance and Material Safety Law
Applications

Mobile phone, Portable instrument etc...

Market introduction
Jul. 2009
Inquiry

* For more information, please contact the FC Division
Tel : 81-3-3785-1127 / Fax : 81-3-3785-7166