Contributions to Society
Charitable activities
SMK Group is committed to implementing the SMK Group Charter for Corporate Behavior, respects our bonds with communities and traditions as a good corporate citizen, and has carried out a variety of activities as a corporation that coexists with regional societies. Some examples from our overseas subsidiaries include tree planting activities in SMK Philippines and the acceptance of interns who are mainly university students in SMK Malaysia. Examples of our domestic work within Japan include cleaning up of the surroundings of factories in Hitachi Works, organizing a manufacturing lesson for elementary school students in Toyama Works, and participating in local festivals in our headquarters district. We will continue to conduct these activities in the future. Additionally, the Showa Ikeda Memorial Foundation, which is a public interest incorporated foundation established by the late Mr. Heishiro Ikeda, the founder of the company, and the late Mrs. Shizuko Ikeda, has chiefly engaged in three aspects of charitable activities: scholarship programs, social welfare projects, and support for traditional entertainment.
1. Introduction of CSR activities (Overseas)
・Environmental conservation through a tree planting activity (SMK Philippines)
SMK Philippines undertook a tree planting activity as part of its environmental conservation drive for CO2 reduction. In 2014, 1,360 young trees were planted.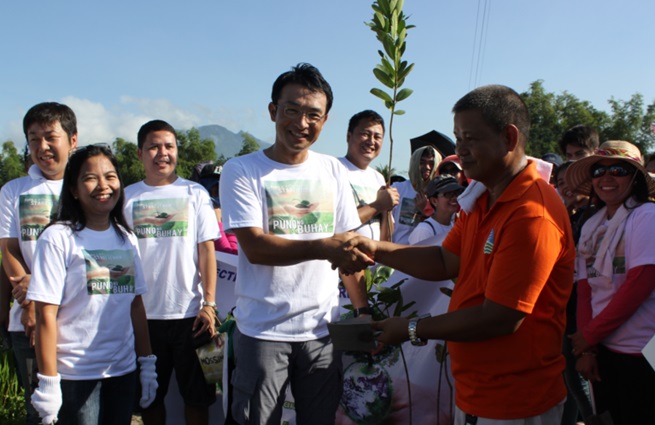 ・Offering internships (SMK Malaysia)
SMK Malaysia accepted interns who were mainly university students and supported the formation of their career paths and development of their skills through training and education.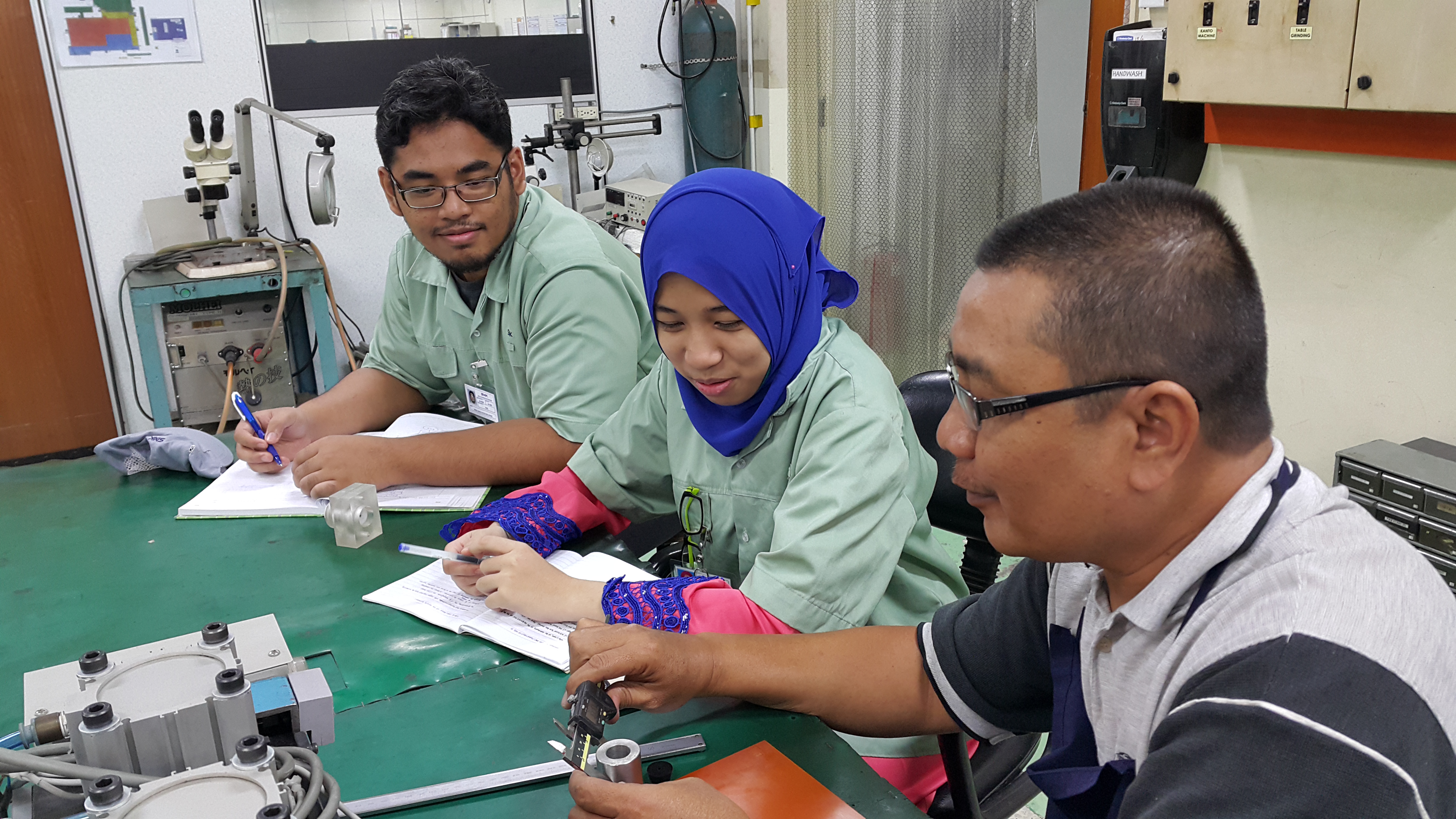 2. Introduction of CSR activities (Japan)
・Cleanup of surroundings of factories (Hitachi Works)
As part of our environmental preservation activities, Hitachi Works participated in a cleanup along the Juuou River.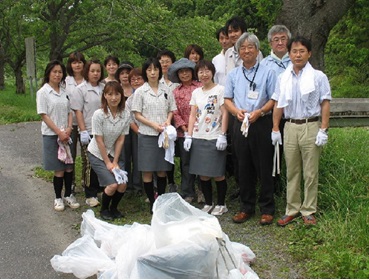 ・Monozukuri (manufacturing) lesson for elementary school students (headquarters district and Toyama Works)
A monozukuri lesson was organized in the headquarters district and at Toyama Works. Children learned the pleasure and splendor of monozukuri through handcraft of electronics.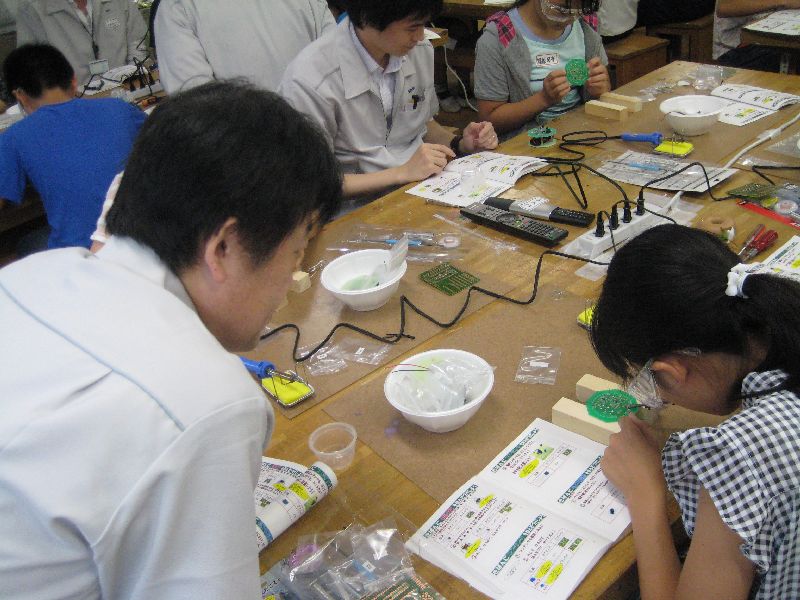 ・Participation in local festival (headquarters district)
Many employees participated in a local festival as Mikoshi bearers and deepened the communication with neighborhood. Besides this, the headquarters office also provided its courtyard as a space for Mikoshi bearers to take a break.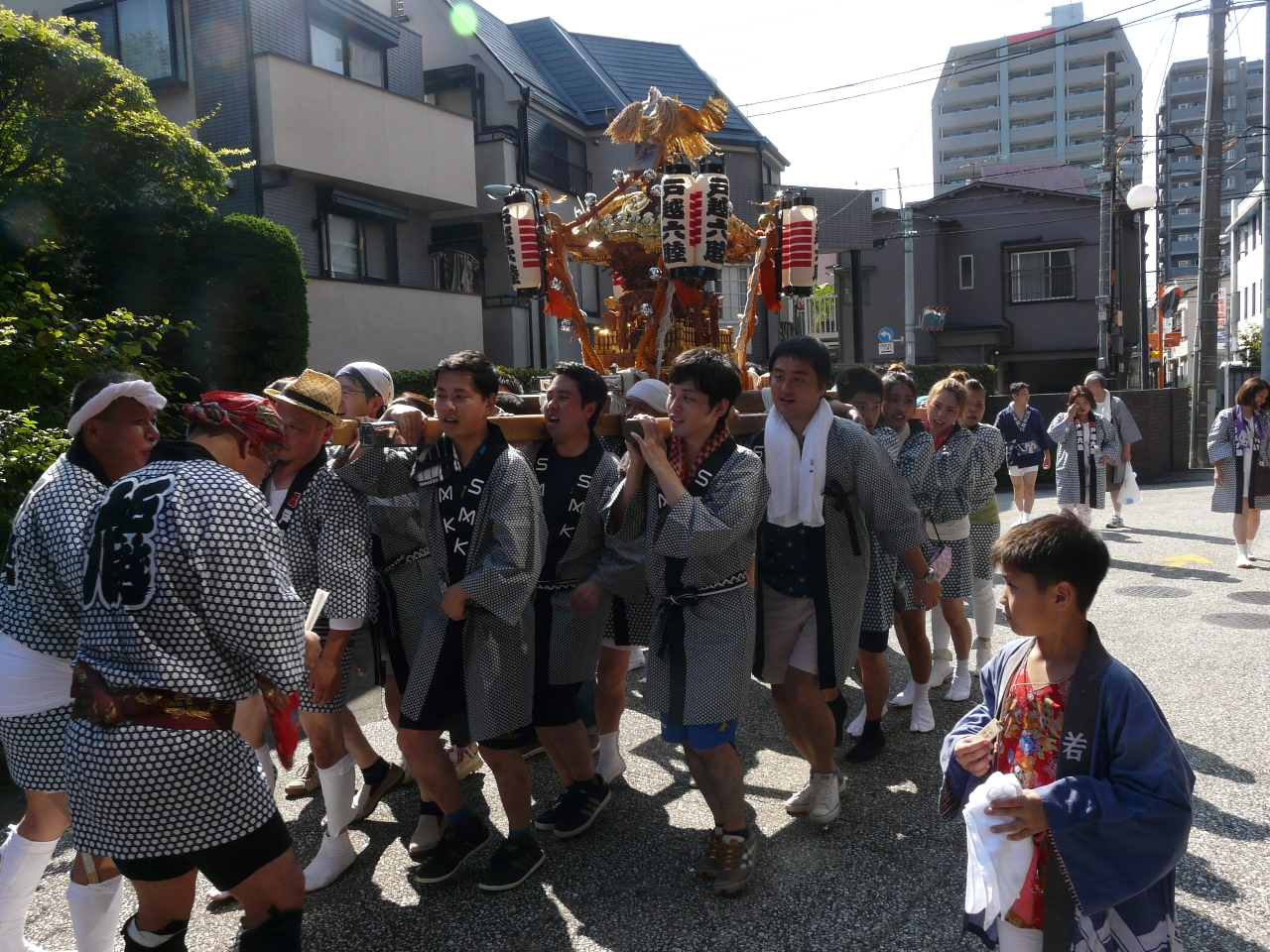 ■Showa Ikeda Memorial Foundation
1. Breakdown of charitable activities expenses by category (an average over five years from 2010 to 2014)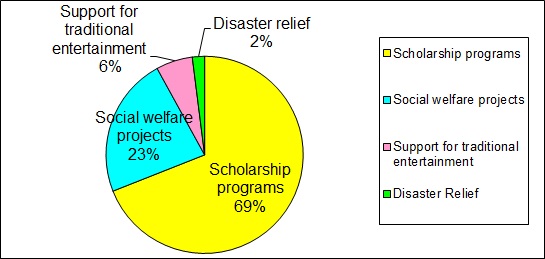 2. Introduction of the details of charitable activities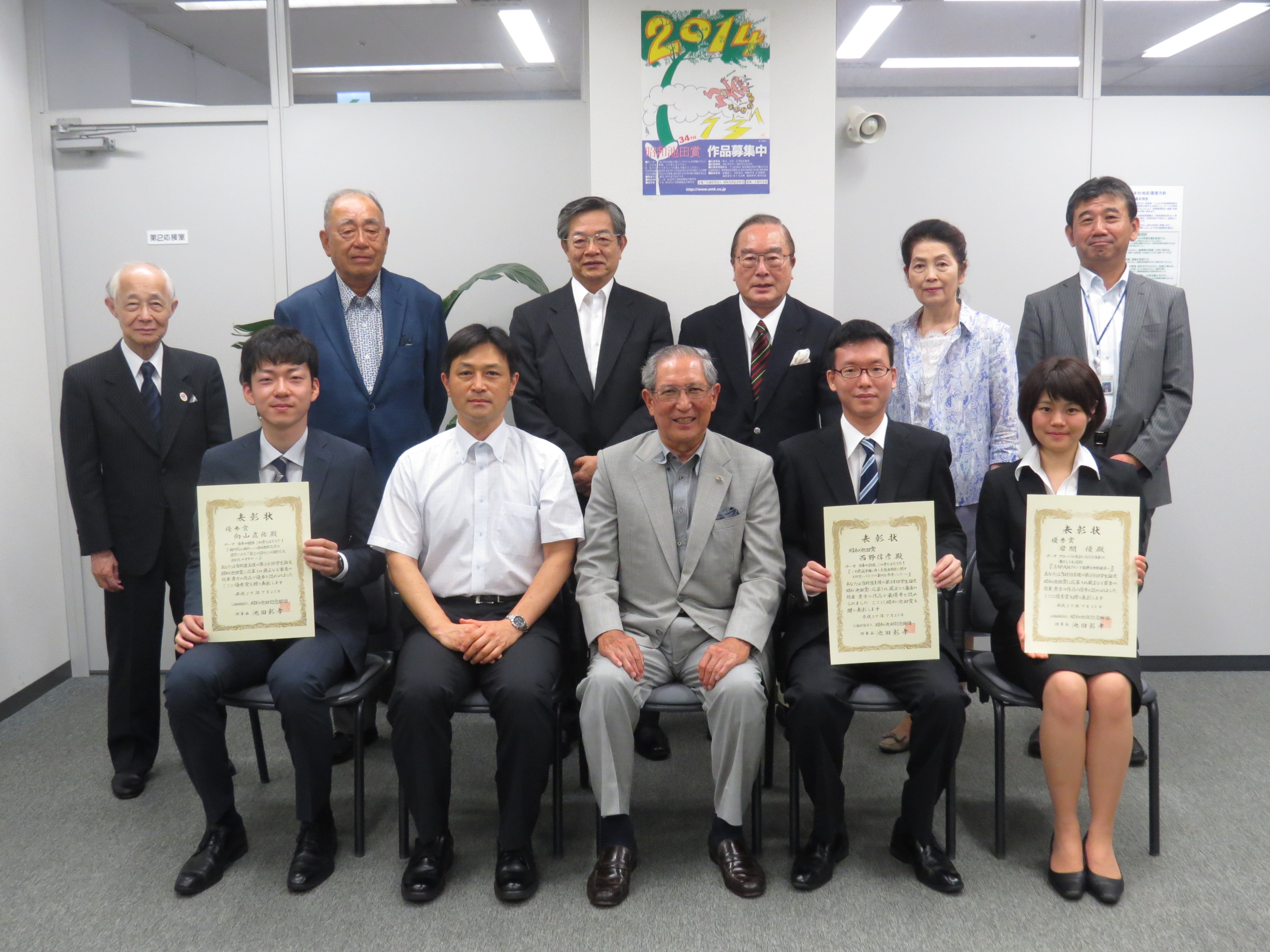 34th Student Research Award Recipients & Founders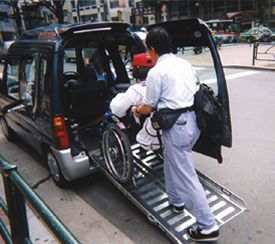 Wheelchair Donation
3. Details of the Showa Ikeda Memorial Foundation